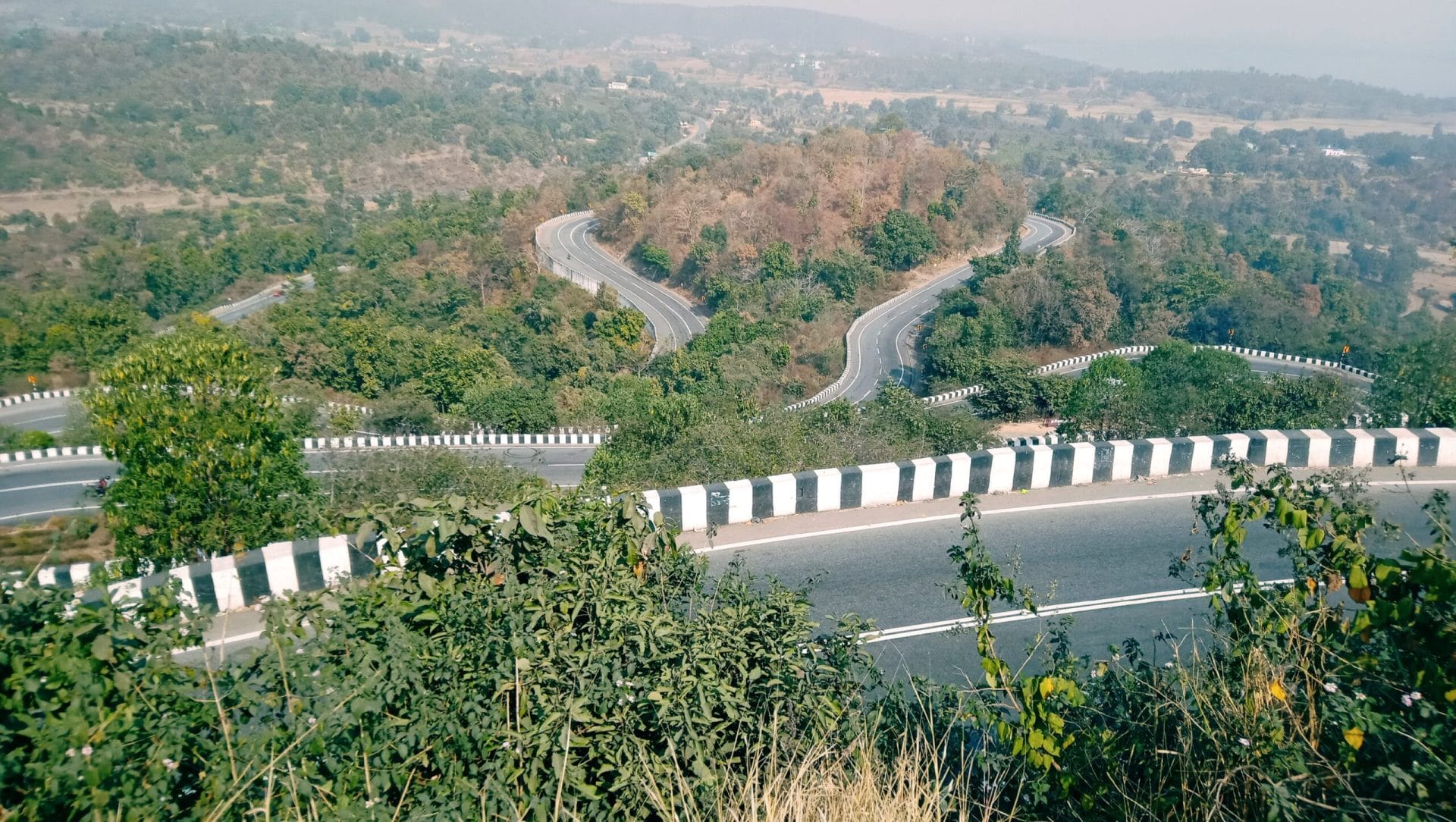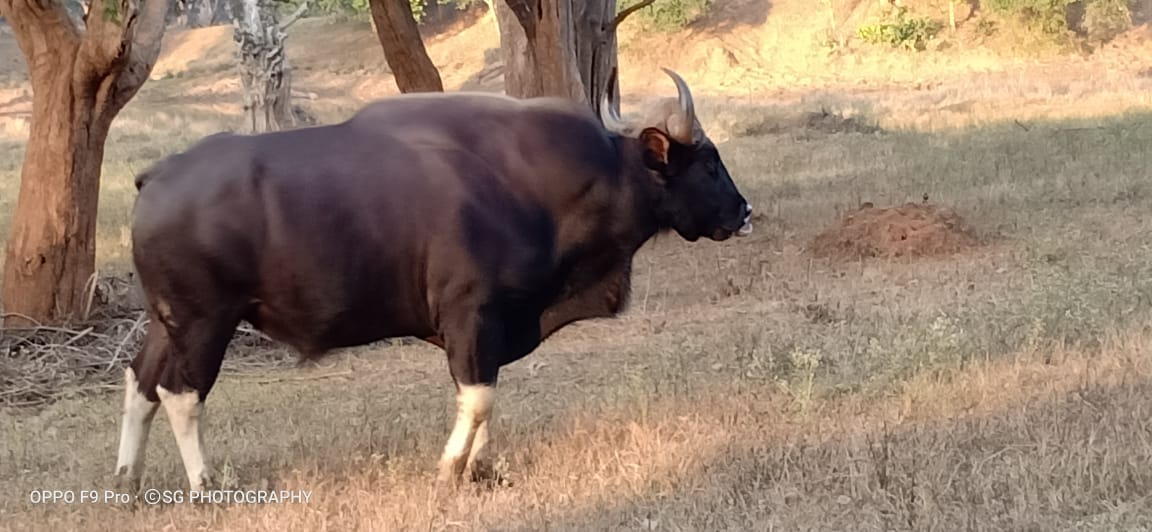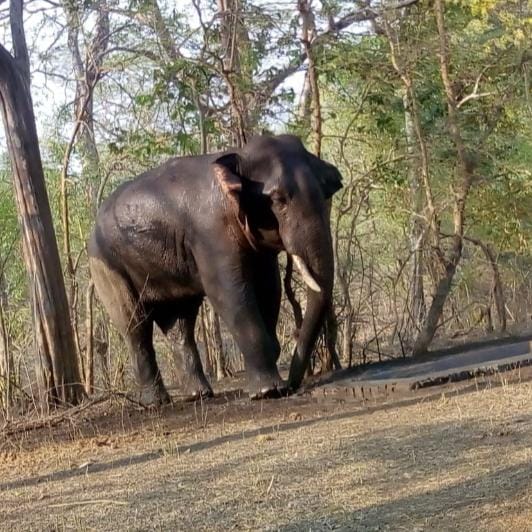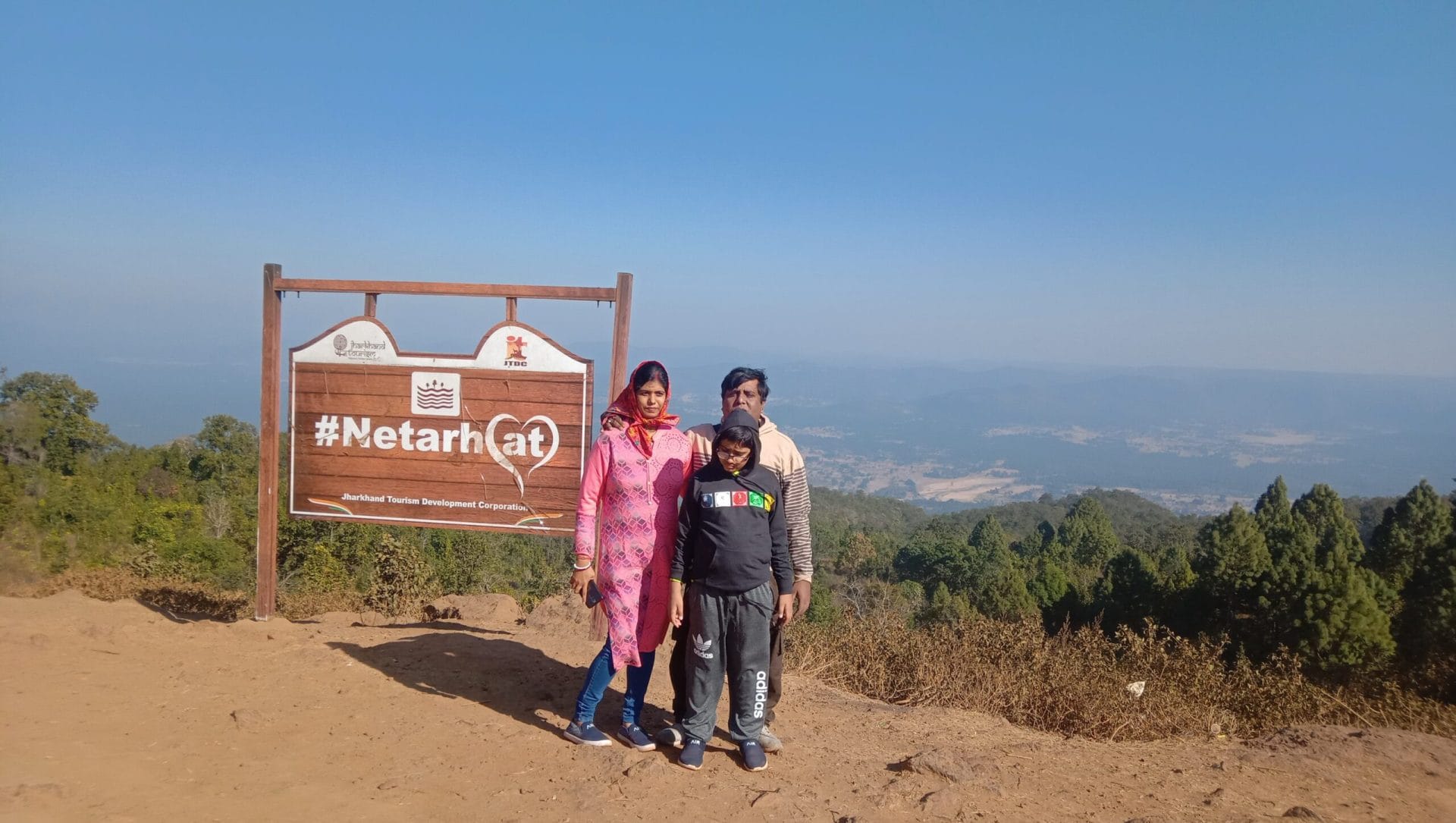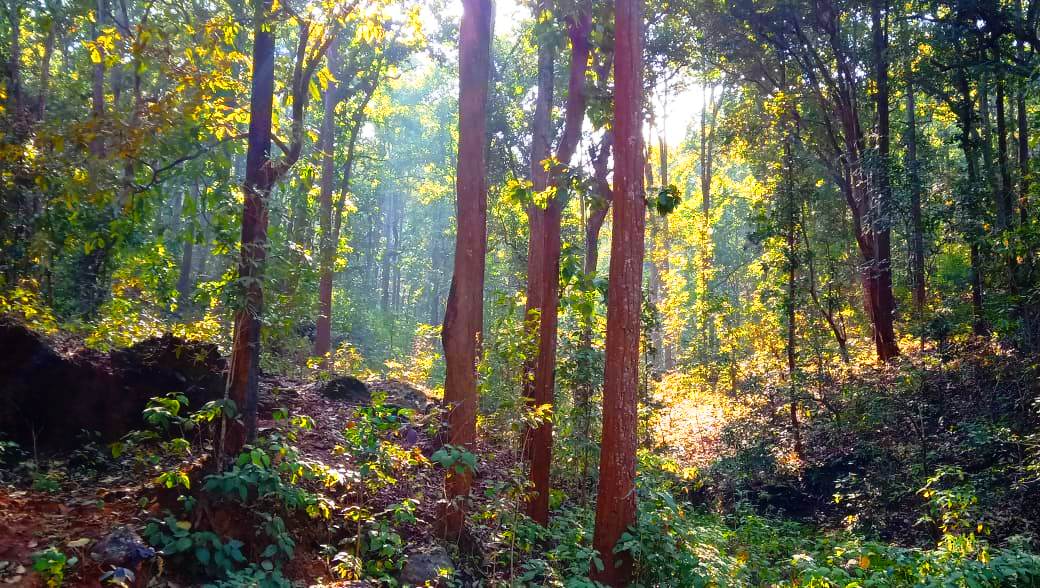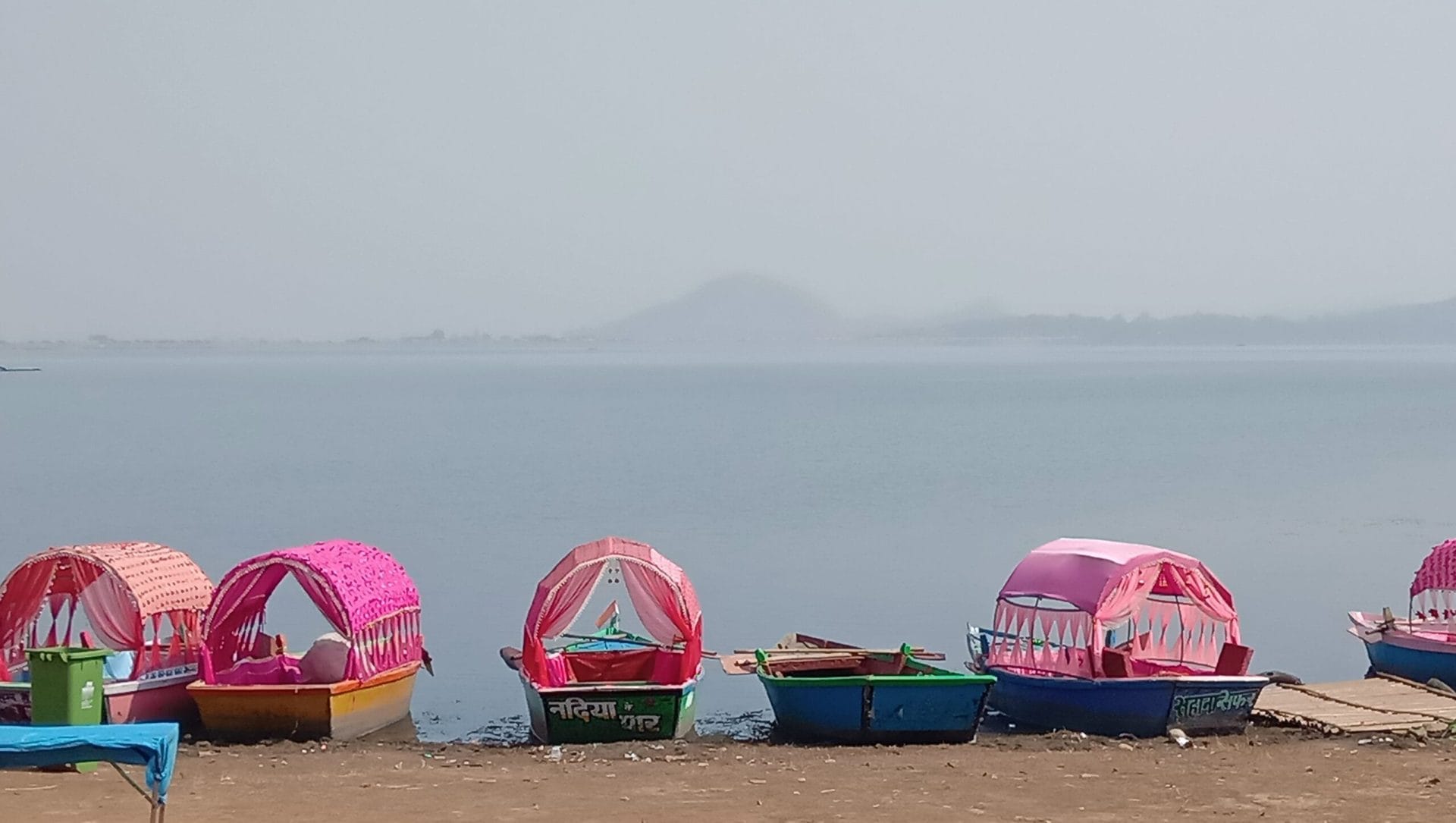 ranchi netarhat betla package
RANCHI NETARHAT BETLA TOUR PACKAGE
Ranchi  Betla Netarhat tour package is the perfect trip of the tribe land, This tribal land expedition explores the wilderness of nature's beauty and hills. the wildlife-rich Betla is an Indian oldest reserve forest, and the adventure hubs of many waterfalls, Jharkhand's Betla, and Netarhat is a popular weekend destination for travel lovers. If you come here you can feel the beat of tribal music instruments or mighty song waterfalls.
Jharkhand, famously known as 'The Land of Forests' is an ultimate destination for nature lovers and wildlife enthusiasts. Blessed with unparalleled beauties like ...
Jharkhand has a number of big water bodies, enthralling terrain, hills, dense forests, which are the pre-conditions for promoting adventure tourism activities.
One of the best places to visit for wildlife aficionados and nature lovers, Jharkhand is a state replete with a vast bounty of towering mountains, dense forests, and ......   Jharkhand Tourism
 WATERFALLS HILLS & TEMPLE 
SWISS COTTAGE AND BEST ACCOMMODATION
JHARKHAND TOUR AND TOURISM
RANCHI NETARHAT BETLA TOUR PACKAGE
DURATION: 4 Night | 5 Days
Pickup Drop - ( Ranchi To Ranchi )
PLACES OF INTEREST:
Ranchi (2 Night ), Cover -
1- Birsa Munda Jaibik Uddan Zoo, Rajarappa or Chinamastaka Mandir
2 - Hundru Falls, Jhona Falls, Sita Falls, Getalsut Dam.
Or
1 - Patratu Velley, Patratu Dam, Tagore Hill,
2 - Hundru Falls, Jhona Falls, Sita Falls, Getalsut Dam.
Netarhat (1N)
Koel View Point, Upper Ghagri Falls, Netarhat Public School, Netarhat Dam, Naspati Garden. sunrise, Sunset Point(Mongolia)
Betla 1 (N)
Betla National Park, Suga Dam, Mirchaiya Falls, Lodha Falls,
Please Note Betla Safari Won Cost 6 people 1100/- ( Zeep and Guide)
COST INCLUDED:
Accommodation- Standard private Double bed Room.
API Meals- Breakfast Lunch Dinner
Car with transfer and Sightseeing.
Tour Itinerary Details:
Day 01 – Arrive in Ranchi by train
transfer for Netarhat by Jeep or sumo (Apprx. 154 km//04 hrs)
On the way, you will visit Upper Ghaghri, Koel View, Tea Garden, Naspati Garden, Netarhat Dam, Netarhat Public school
On arrival check in to Netarhat hotel. Fresh and Lunch. Rest 1 hour.
Afternoon 4 pm to 6 pm
Enjoy the beautiful Mongolia sunset viewpoint in Netarhat.
9.30 pm Dinner.
Overnight in hotel.
Day 02 - Netarhat to Betla.(93 km)
Wakeup 5.30 am early morning after experiencing beautiful sunrise(walking) in Netarhat. Back to Hotel.
8.30 Breakfast and 9 am start for Betla.
Enroute Visit Mirchaya Fall, Suga Bandh and Lodh Fall.
4.30 pm Reach Betla Hotel.9 pm Dinner.
Night stay at Netarhat.
Day 3 Netarhat to Ranchi:
After breakfast checkout from Betla Hotel and Proceed to Ranchi hotel.
Visit Chero fort, 5 km. From Betla. 11 am Kechki River Junction.
6 pm Reach Ranchi Hotel. 9. 30 pm Dinner.
Overnight stay at Ranchi hotel.
Day 4
Full day Visit Chinnamastaka or Rajrappa Mandir, afternoon enjoy At Birsha Munda zoo.
Back to Ranchi Hotel. Overnight stay.
Or
2 - Hundru Falls, Jhona Falls, Sita Falls, Getalsut Dam.
Evening back to Hotel. Night stay at Ranchi Hotel.
Day 05
After Breakfast fast visit Patratu Velley, Patratu Dam, Tagore Hill. Back to Hotel.
8.30 PM checkout Hotel
940 pm your train Leave Ranchi Station for Howrah.
Tour End
Includes Package :
★★Hotel Non A/c
1 night Netarhat
1 night Betla
2 night Ranchi . Type Standard
★★Transport
Sumo | Winger | Tempo Traveller | Innova | Small Car
★★Fooding
Breakfast Lunch Dinner
PACKAGE EXCLUDES:
All Entry Fee, All car Parking Charges, Extra bed, Extra Food, Train meals and All which do not mention in Including.
Child package
----------------------
3 to 5 years Only Food Charges Rs Half Charges
6 to Above Full Charges.
CONTACT US
Gobhraman Holidays
Anupam Roy
1, Indra Roy Road,
Opposite Indira Cinema
Bhowanipore, Kolkata-25
INFO:
Call 9831993904/8250609419 -Whatsapp 9831993904
Mail - [email protected]
www.gobhramanholidays.com
Food Menu
------------------
1st day
Breakfast - Luchi Tarkari Tea, Tea, Lunch - Rice dal, Alu Vaja Egg Cury | Dinner -  Rice / Roti Alu gobi, chicken curry.
2nd day
Breakfast - Alu paratha Tea, | Lunch - Rice dal, Vendi Vaja Egg Cury,  | Dinner = Rice / Roti mix veg, chicken curry.
3rd Day
Breakfast - Bread omlet Tea | Lunch - Rice dal, Alu Vaja Egg Cury,  - Dinner -  Fried Rice Chili chicken salad,
4 th day
Breakfast - Luchi Tarkari Tea, | Lunch -  Rice, Dal, bhaja, Chicken curry.  Dinner  -   Rice / Roti Alu gobi, Matter paneer.
5 th day
BREAKFAST - Alu paratha Tea | Lunch  Chicken meal Afternoon Tea,
**** Everyday bed tea
Gobhraman Holidays
Phone: +91-9831993904 | +91-9477655443
City Office:
1, Indra Roy Road, Opposite Indira Cinema Bhowanipore, Kolkata-25
EMAIL:  [email protected]
Ranchi Netarhat Betla Package
3 Night 4 Days
Sundarban Package
2 NIGHT 3 DAYS