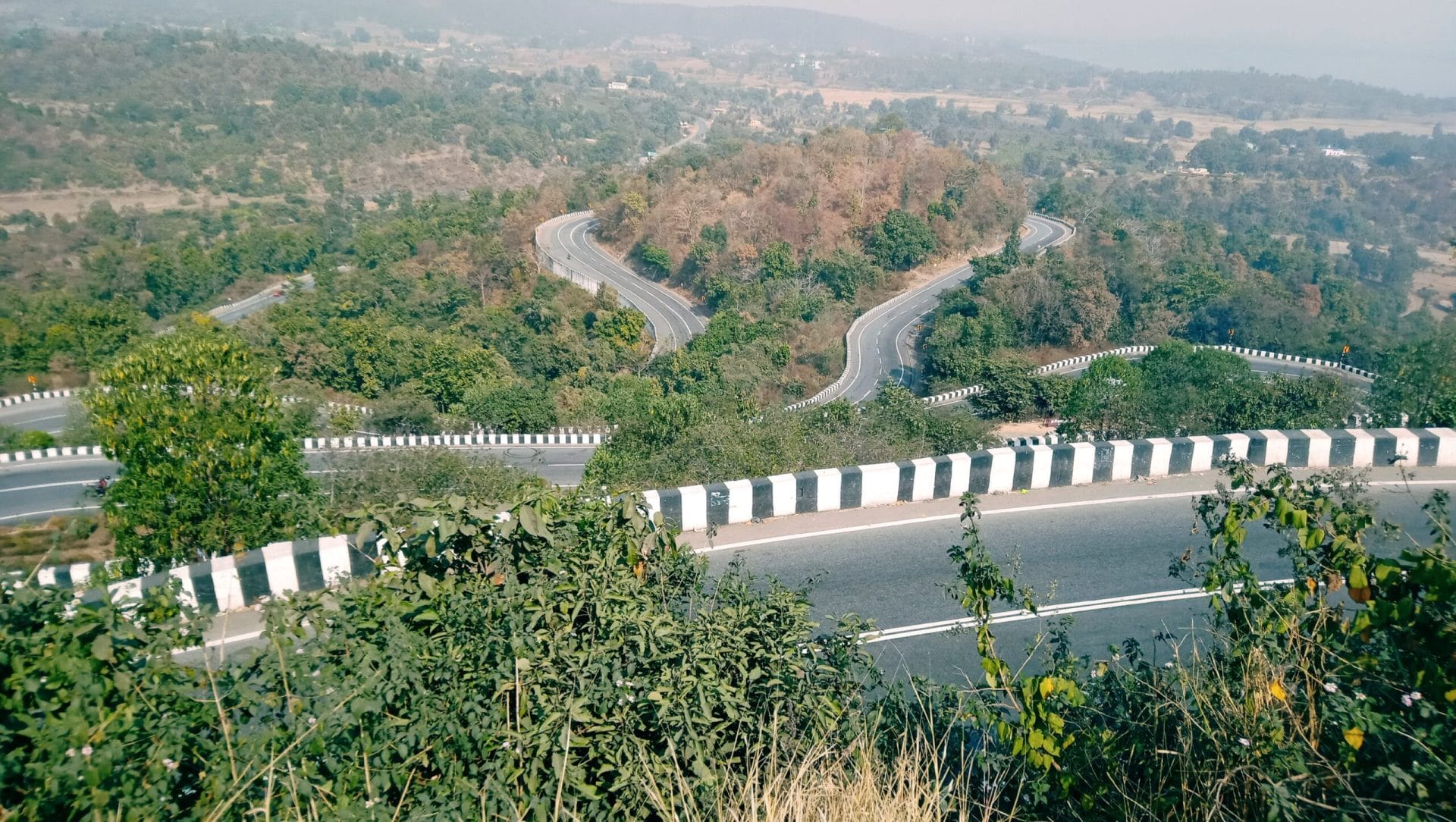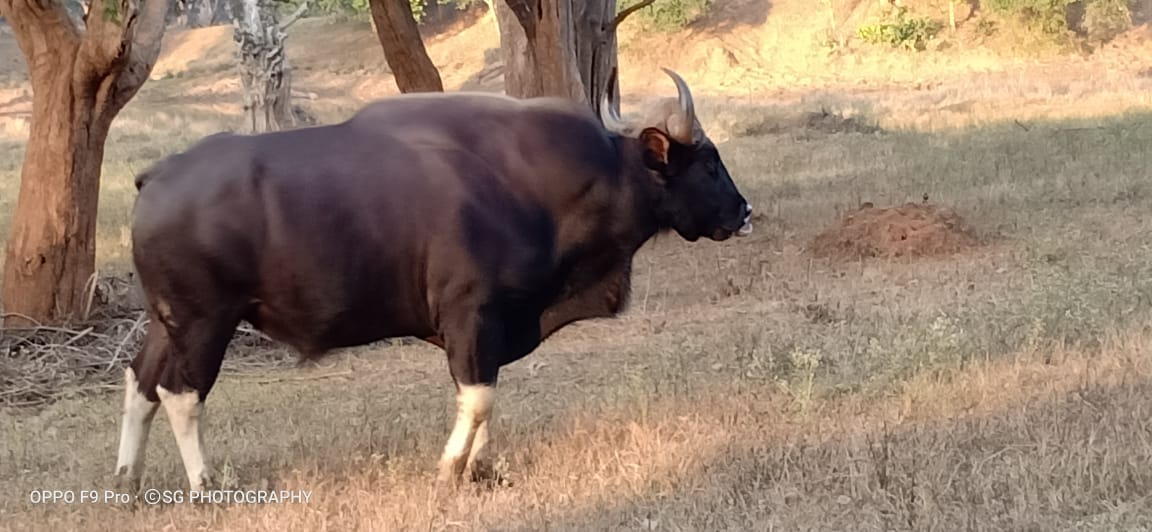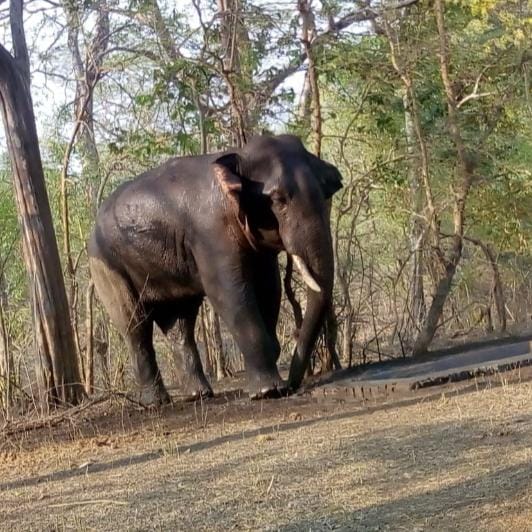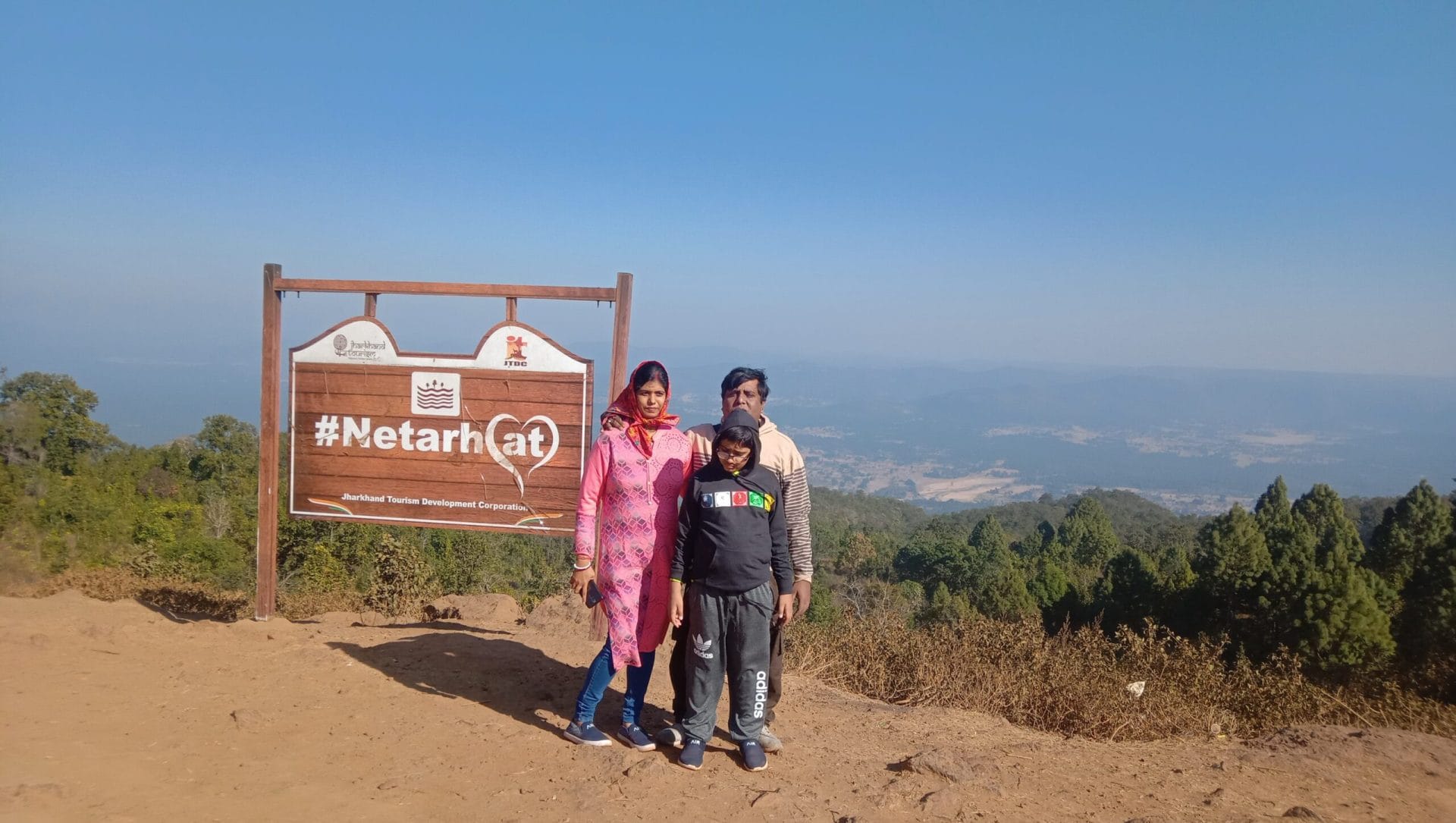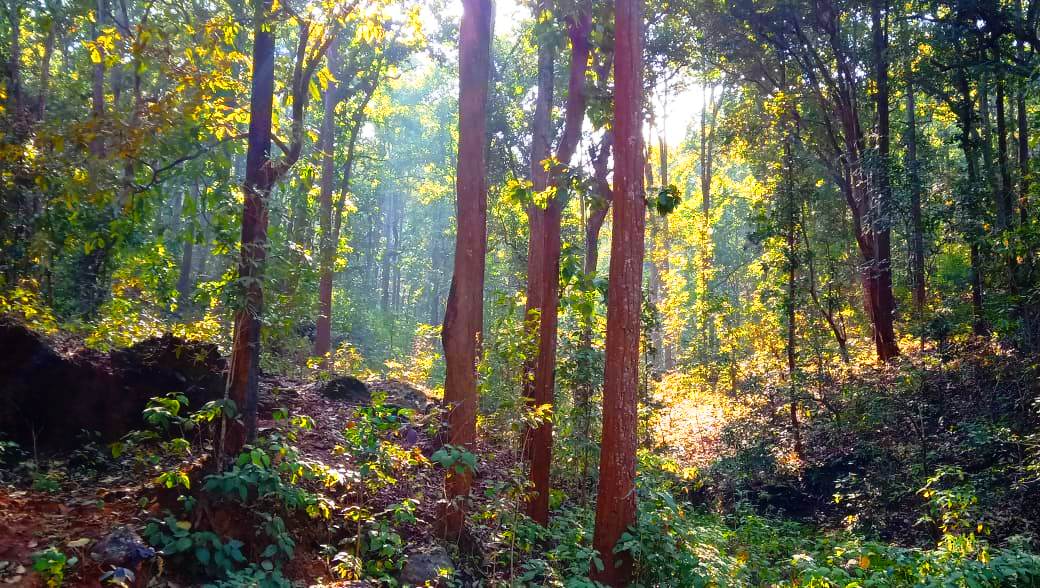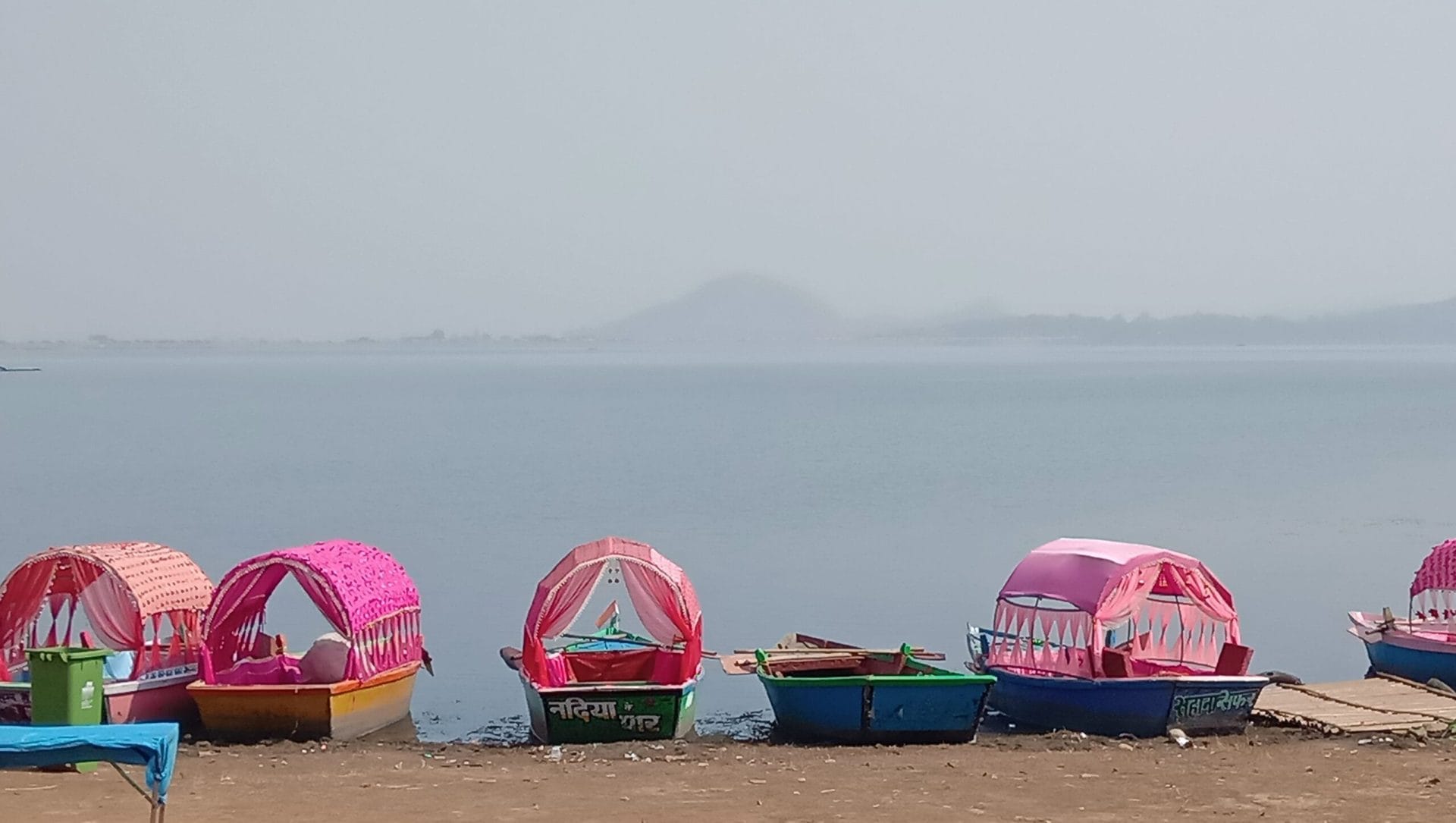 RANCHI NETARHAT BETLA TOUR PACKAGE
HOLI SPECIAL TOUR PACKAGE 
Ranchi Netarhat Betla Package 3 Nights 4 Days.
Date- 23 24 25 26 March - 2024
A/c Accommodation + A/c vehicle+All sightseeing + All Food
Pickup Drop- Ranchi station
NIGHT STAY
Ranchi- 1 Night | Betla - 1 Night  | Netarhat- 1 Night
Call for more information at 9477655443 WhatsApp 9831993904
Betla safari extra cost.
Cost - Rs. 8000/- Per head
Ranchi Netarhat Betla Package 4 Nights 5 Days.
Only Customized Package A/c Accommodation + A/c vehicle+All sightseeing.
NIGHT STAY-         Ranchi- 1 Night | Betla - 1 Night  | Netarhat- 1 Night
Call for more information at 9477655443      WhatsApp 9831993904    Betla safari extra cost.
Ranchi  Betla Netarhat tour package is the perfect trip of the tribe land, This tribal land expedition explores the wilderness of nature's beauty and hills. the wildlife-rich Betla is an Indian oldest reserve forest, and the adventure hubs of many waterfalls, Jharkhand's Betla, and Netarhat is a popular weekend destination for travel lovers. If you come here you can feel the beat of tribal music instruments or mighty song waterfalls.
Jharkhand, famously known as 'The Land of Forests' is an ultimate destination for nature lovers and wildlife enthusiasts. Blessed with unparalleled beauties like ...
Jharkhand has a number of big water bodies, enthralling terrain, hills, dense forests, which are the pre-conditions for promoting adventure tourism activities.
One of the best places to visit for wildlife aficionados and nature lovers, Jharkhand is a state replete with a vast bounty of towering mountains, dense forests, and ......   Jharkhand Tourism
Netarhat
Netarhat is a hill station of Latehar District of Jharkhand state. It is also referred to as the "Queen of Chotanagpur".The town is also famous for Netarhat Residential School, sunrise, and Sunset. The Distance is 154 km from Ranchi,117 Km from Daltonganj. Most of the Tourists come for a weekend holiday. Netarhat is well connected by road with Ranchi, Bero, Betla, and other places. Road conditions are smithy.
Police Station:
Netarhat Police station.
Only a Small market is there. Smoking is strictly prohibited.
Is Netarhat Safe for Tourists? - YES SAFE
Hotel :
Only few hotels is there including Jharkhand tourism hotel.
How to reach Netarhat

.?
By road Well connected with Ranchi railway and airport.160 km from Ranchi, many private cab are available. Few government and private bus services in a single day.
Betla:
Betla national park is an old Reserve forest in India. 260 square km national park. located on the Chota Nagpur Plateau in the Latehar and Palamu district of Jharkhand, India.
Flora
Sal and bamboo are the major components along with a number of medicinal plants. Mahua is also a famous and economical tree.
Fauna
The park has a variety of diverse ecosystems and an abundance of wild animals. Elephants in large numbers are seen. Predators - sloth bear and panther, wolf, jackal, and hyena.  gaur and chital, large families of langurs, rhesus monkeys, Indian giant squirrels, mouse deer, sambar deer, four-horned antelopes, nilgai, Kakar, small Indian civets, ant-eating pangolin, porcupine, and mongoose. 
Birds - hornbill, peafowl, red jungle fowl, black partridge, white-necked stork, black ibis, swamp grey, quail, pied hornbill, wagtail, harial, dove, drongo, crested serpent eagle, forest owlet, papeeha, and other birds usually found in dry deciduous forests. 
Other points of interest:
The park nearby is situated waterfalls and hot springs. There are also two historical forts known as Palamu Forts, one of them situated near the Betla 10 minute distance by cab. It was built in the 16th century as the seat of the Chero Kings.
 Water Falls and safari
BEST  A/C ACCOMMODATION COMF0RT A/C VEHICLE
JHARKHAND TOUR AND TOURISM
DURATION: 4 Night | 5 Days
Pickup Drop - ( Ranchi To Ranchi )
PLACES OF INTEREST:
Ranchi (2 Night Stay ),
Covering sightseeing -
1- Birsa Munda Jaibik Uddan Zoo, Rajarappa or Chinamastaka Mandir
2 - Hundru Falls, Jhona Falls, Sita Falls, Getalsut Dam.
Or
1 - Patratu Velley, Patratu Dam, Tagore Hill,
2 - Hundru Falls, Jhona Falls, Sita Falls, Getalsut Dam.
Netarhat (1Night Stay)
Covering Sightseeing-
Jagarnatha Mandir, Koel View Point, Upper Ghagri Falls, Netarhat Public School, Netarhat Dam, Naspati Garden. sunrise, Sunset Point(Mongolia).
Betla 1 (N)
Betla National Park, Suga Dam, Mirchaiya Falls, Lodha Falls,
Please Note Betla Safari Won Cost 6 people 1200/- ( Zeep and Guide)
COST INCLUDED:
Accommodation-  Ac Double bed Room.
A/C Car with transfer and Sightseeing.
Pickup Drop -
Ranchi Station
Cost Excluding-
All food, Betla jeep safari, any car parking charges.
Day 01 – Arrive in Ranchi by train
The journey starts from Ranchi station to Netarhat (Approx. 154 km//04 hrs).
On the way, you will visit Upper Ghaghri, Koel View, Naspati Garden, Netarhat Dam, Netarhat Public School, and Mongolia sunset point.
On arrival check in to Netarhat hotel. Fresh and Lunch. Rest for 1 hour.
Afternoon 4 pm to 6 pm visit:
Enjoy the beautiful Mongolia sunset viewpoint in Netarhat.
9.30 pm Dinner. Overnight in a hotel. Night stay Netarhat.
Day 02 - Netarhat to Betla (93 km).
Wake up at 5.30 am the early morning after experiencing beautiful sunrise(walking) in Netarhat. Back to the Hotel.
8.30 am  Breakfast and 9.00 am start for Betla.
En route Visit Mirchaya Fall, Suga Bandh, and Lodh Fall.
4.30 pm Reach Betla Hotel. 9.00 pm Dinner.
Night stay at Betla.
Day 3  Betla  to Ranchi :
Early morning Betla safari (won cost). After finishing the safari back to the hotel.
Breakfast checkout from Betla Hotel and Proceed to Ranchi Hotel.
SIGHTSEEING
Visit Chero Fort, 5 km. From Betla. 11.00 am Kechki River Junction. 1.30 pm time for lunch at any Dhava near the national highway.
6 pm Reach Ranchi Hotel. 9. 30 pm Dinner. Overnight stay at Ranchi Hotel.
Day 4
Full day Visit Chinnamastaka or Rajrappa Mandir, afternoon enjoy At Birsha Munda zoo.
Back to Ranchi Hotel. Overnight stay.
Or
2 - Hundru Falls, Jhona Falls, Sita Falls, Getalsut Dam.
Evening back to Hotel. Night stay at Ranchi Hotel.
Day 05
After Breakfast check out the hotel.
Sightseeing- visits Patratu Valley, Patratu Dam, Tagore Hill, and rock garden.
6 pm Drop Ranchi station.
Tour End
All Accommodation-  A/c double bedroom
Night stay option
1-night Netarhat | 1-night Betla | 2 night Ranchi.
Transport - A/C VEHICLE
Swift Dzire, Ertiga
Sumo | Winger | Tempo Traveller | Innova | Small Car as per group size.
PACKAGE EXCLUDES:
All Food,
any Entry Fee, All car Parking Charges, Extra bed, Train meals & tickets and All which do not mention in Included.
Child package
----------------------
3 - 7 years Only cab Charges.
8 to Above Full Charges.
Go Bhraman Holidays
WhatApp+91-9831993904 
call us+91-9477655443
Ranchi Netarhat Betla Package
3 Night 4 Days
Sundarban Package
2 NIGHT 3 DAYS